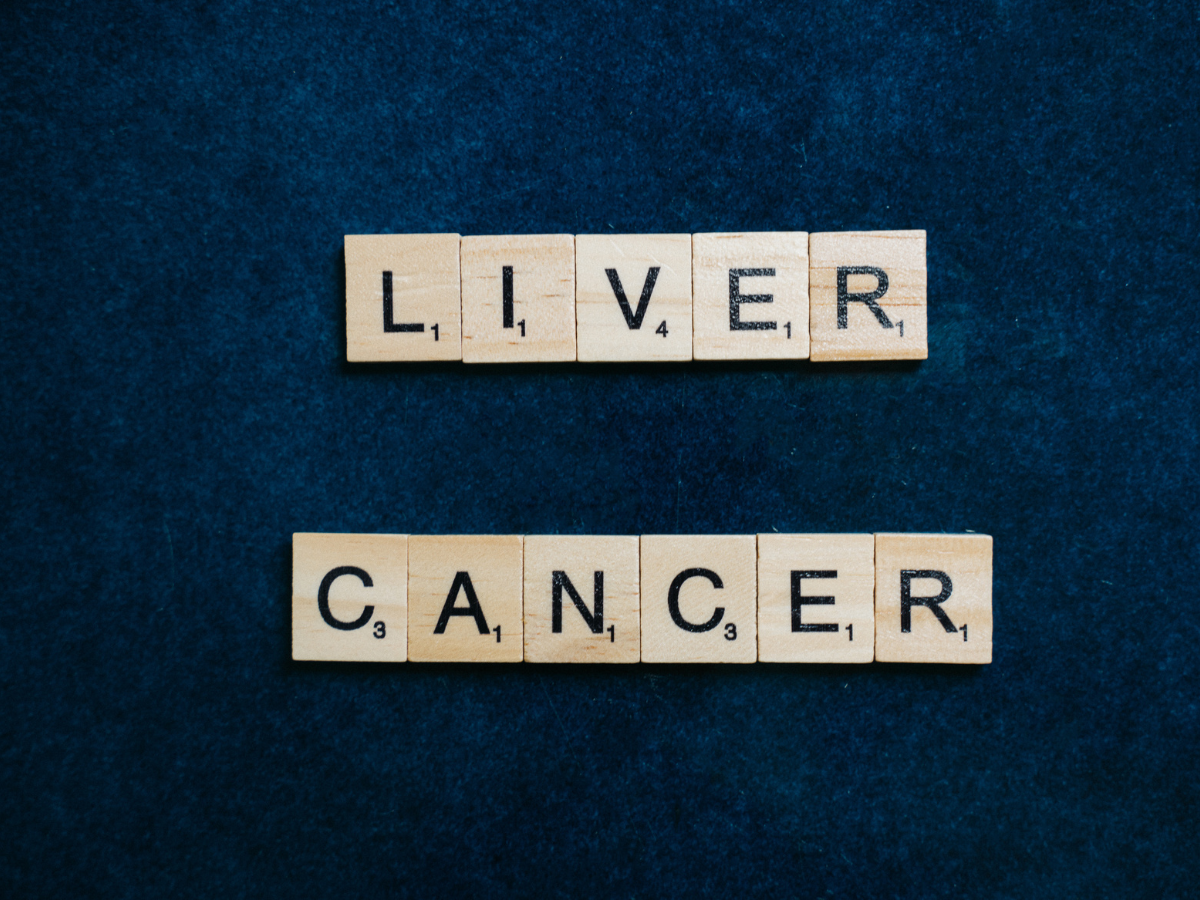 During her hospitalization, tests revealed she had ascites, in which fluid collects in the spaces within your abdomen.
Her bilirubin levels were also found to be elevated, which happens when something is stressing your liver, such as a tumor. Bilirubin is an orange-yellow pigment formed in the liver by the breakdown of hemoglobin. High bilirubin levels can lead to jaundice – yellowing of the skin and the whites of the eyes.
Sadly, the woman's tumor was deemed inoperable by the doctors. She died in the hospital.
Read more: THESE ayurvedic aphrodisiacs can naturally boost your sex drive